Personalized Quality Improvement
myQI is created for emergency physicians and other healthcare providers who want to grow and learn in their practice. While quality improvement and assurance are often integrated into residency training programs (ex. M&M), your current practice environment might not have a robust process.
With myQI you can take control of your own quality improvement by building a database of de-identified cases – making note of learning points or potential errors. myQI generates actionable reports based on information you enter – helping you identify trends or biases to work on.
You want to be a better physician and myQI wants to help – best of all, it's completely free.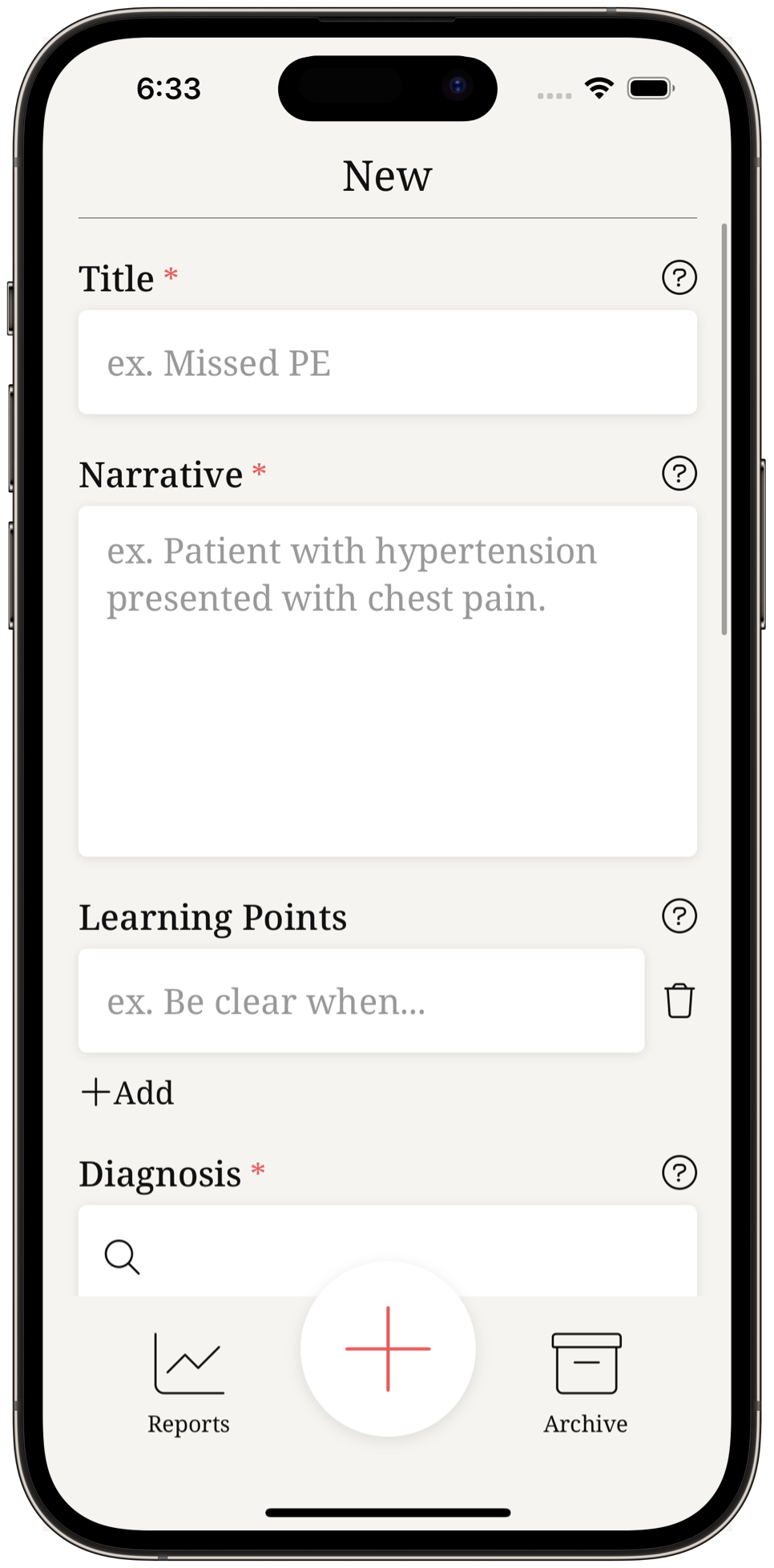 Had a challenging case? myQI guides you through entering de-identified information. The more you put in, the better your reports.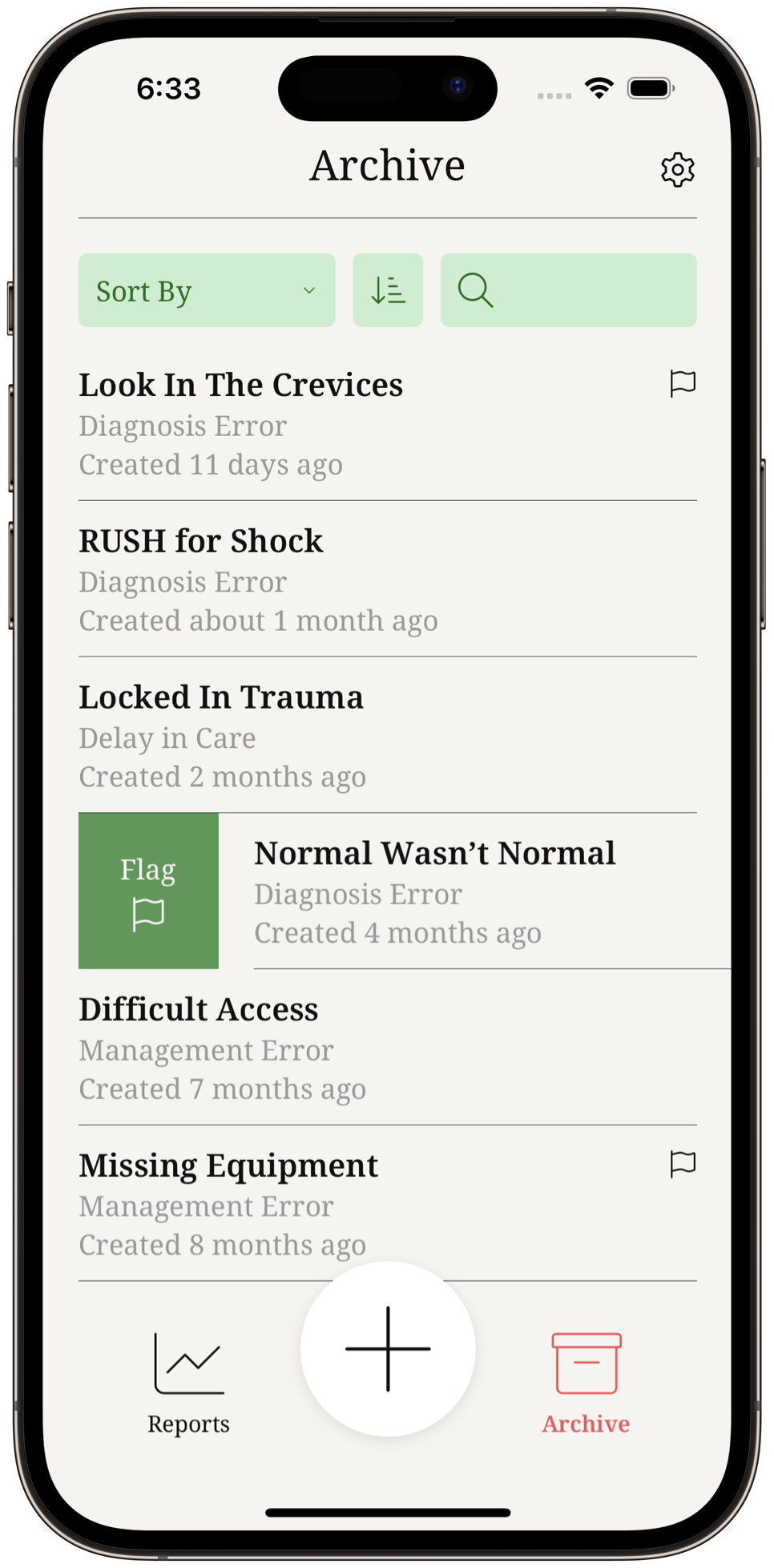 Keep going! The more you add, the more detailed and meaningful your reports will become.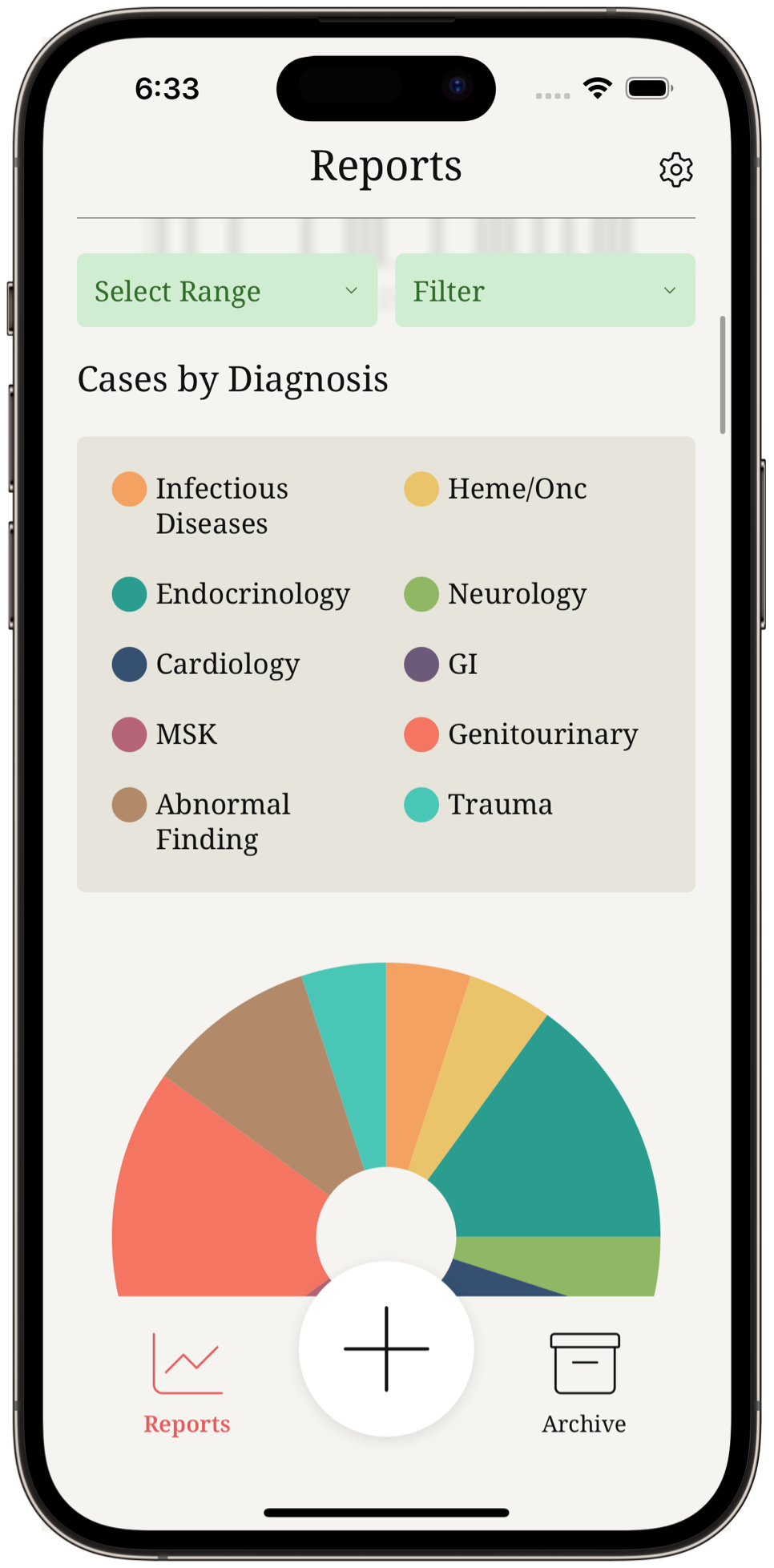 myQI builds real-time, customizable reports based on your cases. Filter by error type, diagnosis, demographics and more.
myQI was created by Tom Fadial, MD. Tom is an interface designer turned emergency medicine physician working in Los Angeles, CA.
Check out these other free apps: